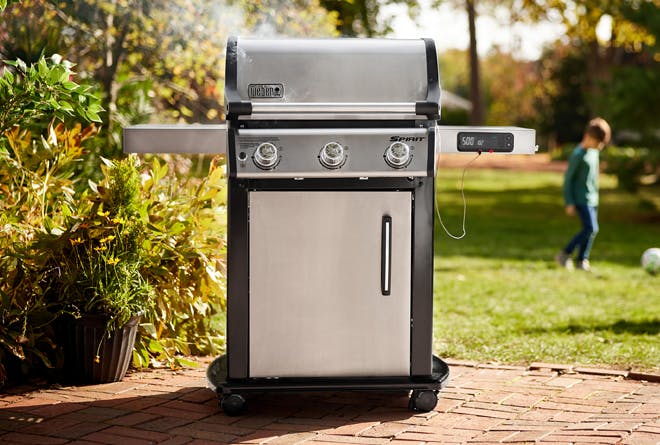 Spirit Gas Grills
Stoke Your Summer with Up to $100 Off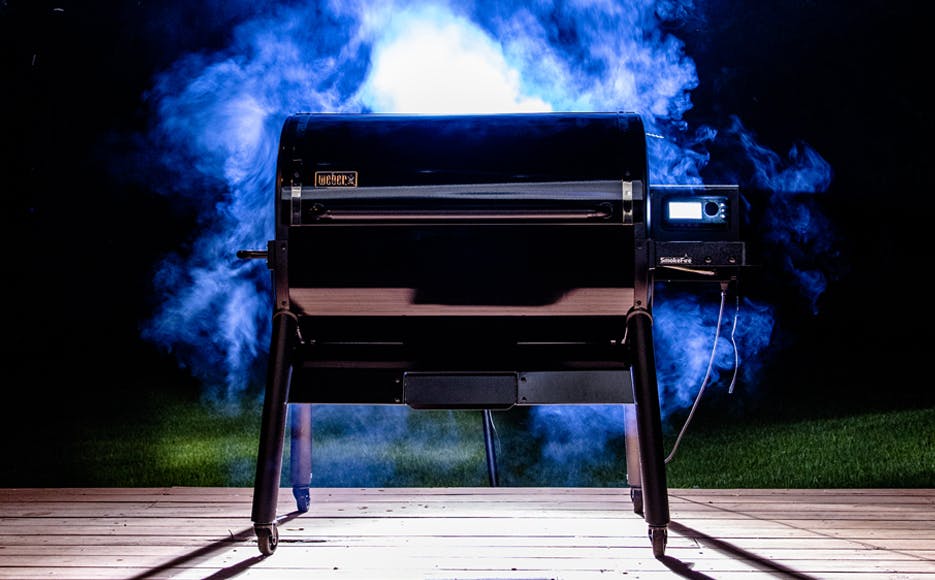 Now Available
SMOKEFIRE EPX6 STEALTH Edition
Make food never thought possible in your backyard with the new, blacked-out SMOKEFIRE wood pellet grill.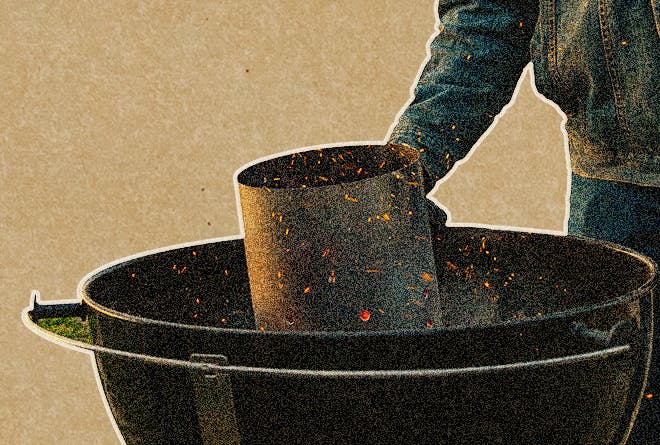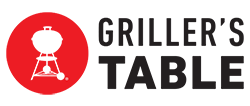 Star-Spangle Your Grill Skills
Get ready for your most dazzling 4th of July cookout yet with a virtual grilling class from the pros who know.
From Our Backyard to Yours
Our best tips, tricks and recipes to keep you grilling.